To get away
Nature & romantic
The Lodge Roche Tamarin et Spa **** is the first Lodge on Reunion Island and its concept is unique
---
Close to nature, our 4-star hotel invites you to escape in an atmosphere that fuses South African safari-chic with the richness and beauty of the verdant nature of Reunion.
The elegance of the wood, the charm of the stones in shimmering colors, the lush vegetation, the wild scents of plants, birds … bring a unique, original, relaxing and … magical character.
With an eclectic decoration inspired by South African lodges, mingling with tamarind wood, and environmentally friendly amenities, walkways on stilts connect our 22 chalets.
Our 22 Lodges and suites in solid wood, designed to blend in with the natural environment and are comfortable, decorated with refinement with their private terraces facing the ocean. Each Lodge will vary in size and volume, but all will invite you to recharge your batteries, enjoy the magic of nature and get away from it all during your stay.
---
Prestige Lodge​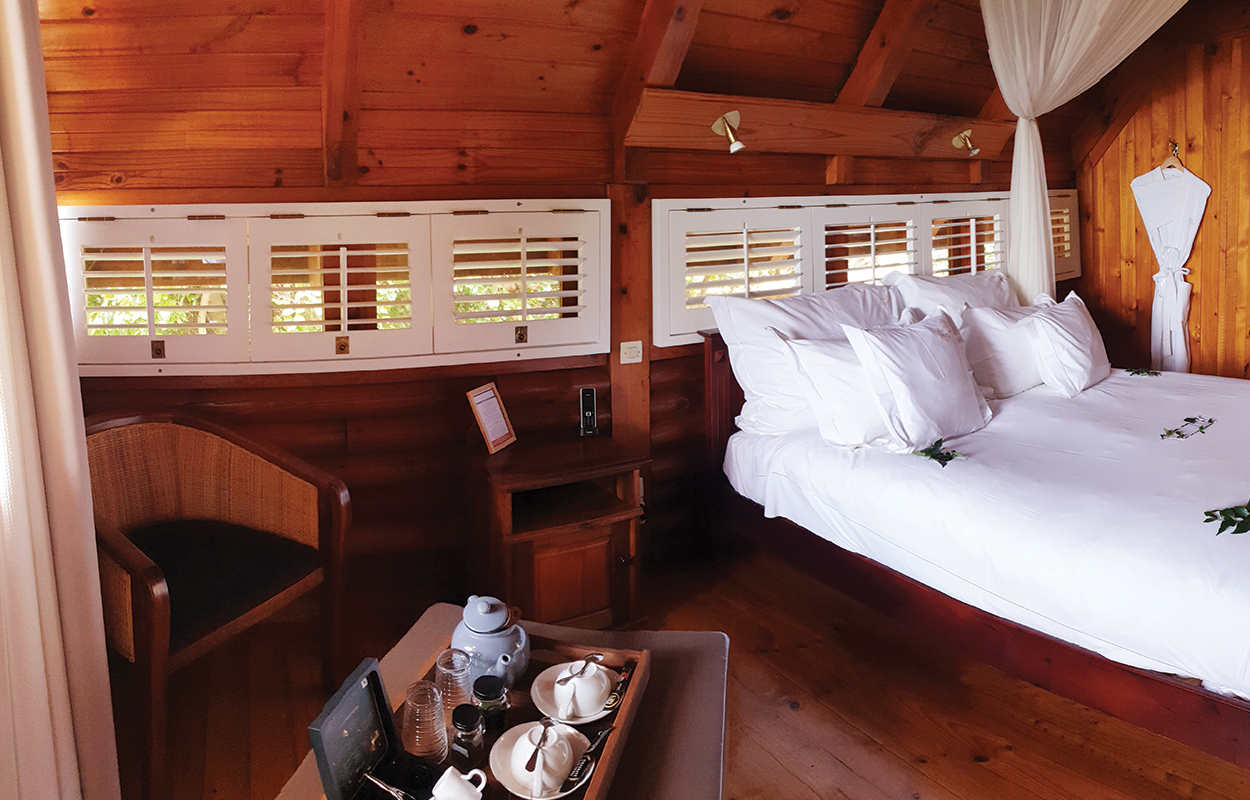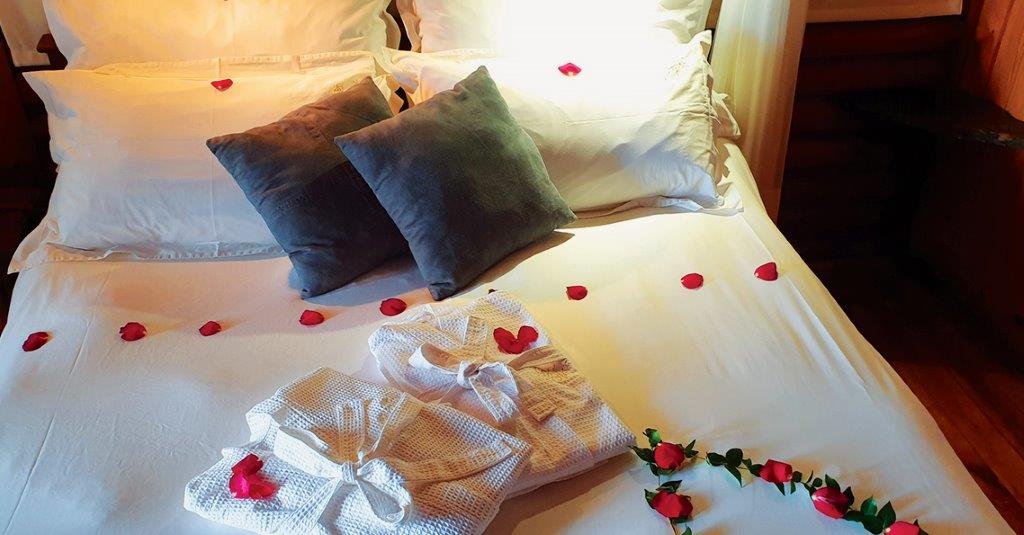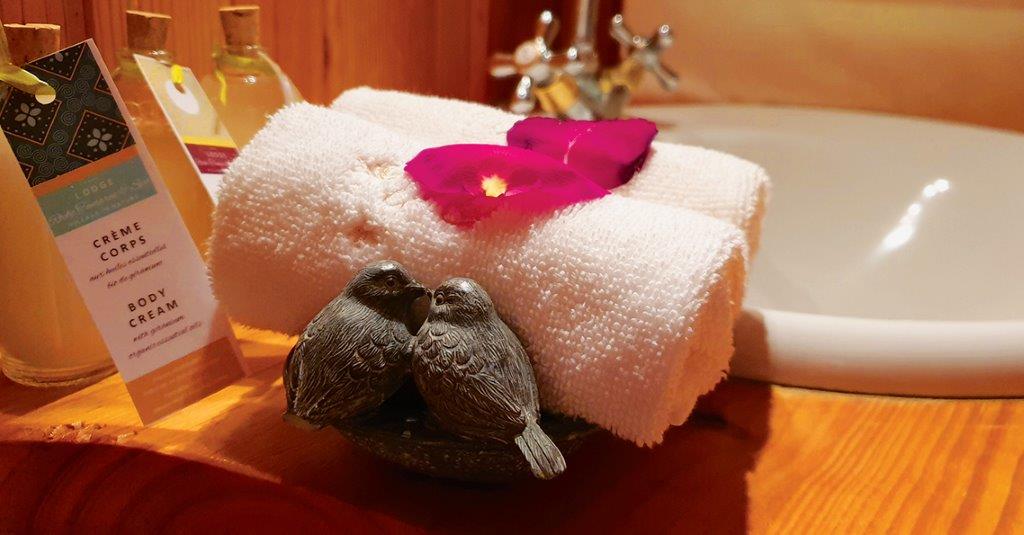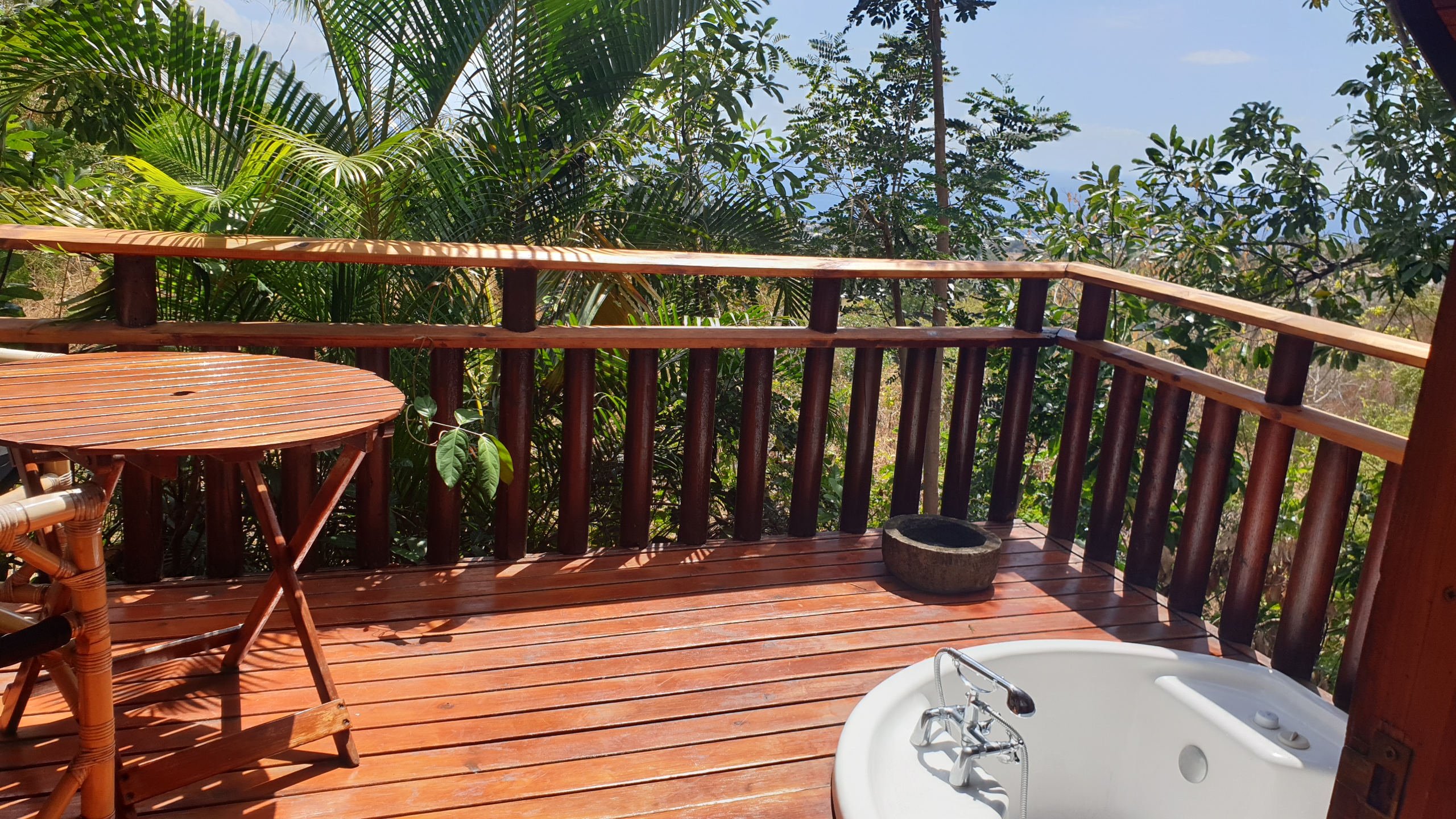 Lodge (1)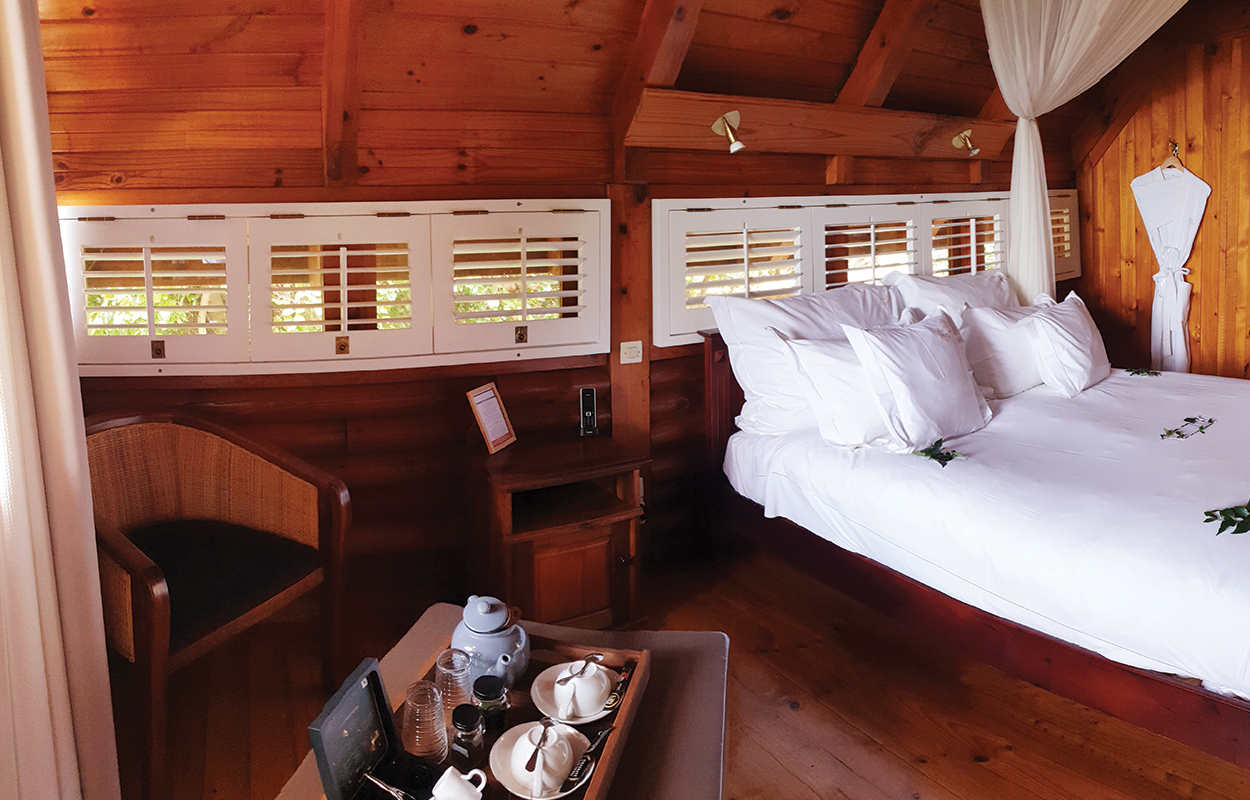 prestige2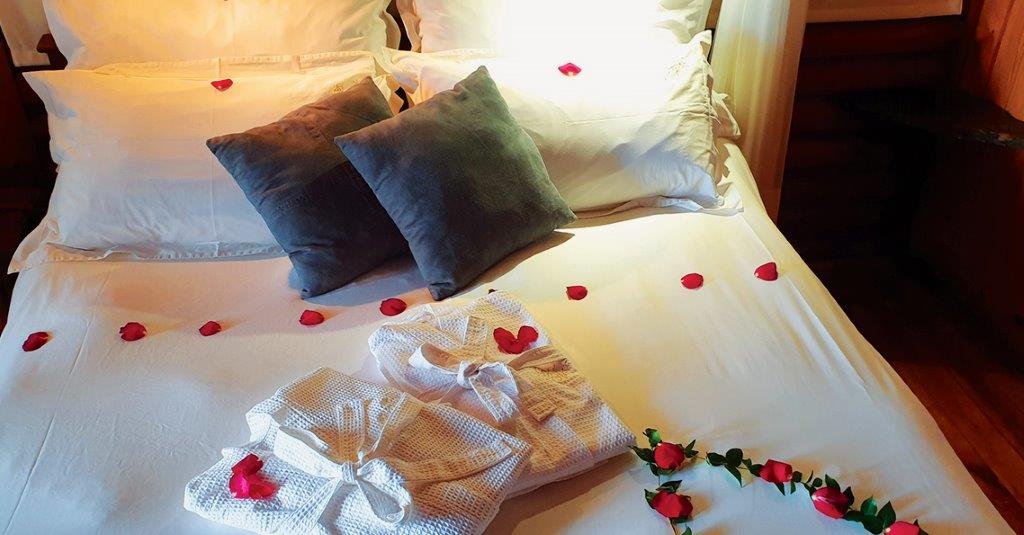 prestige5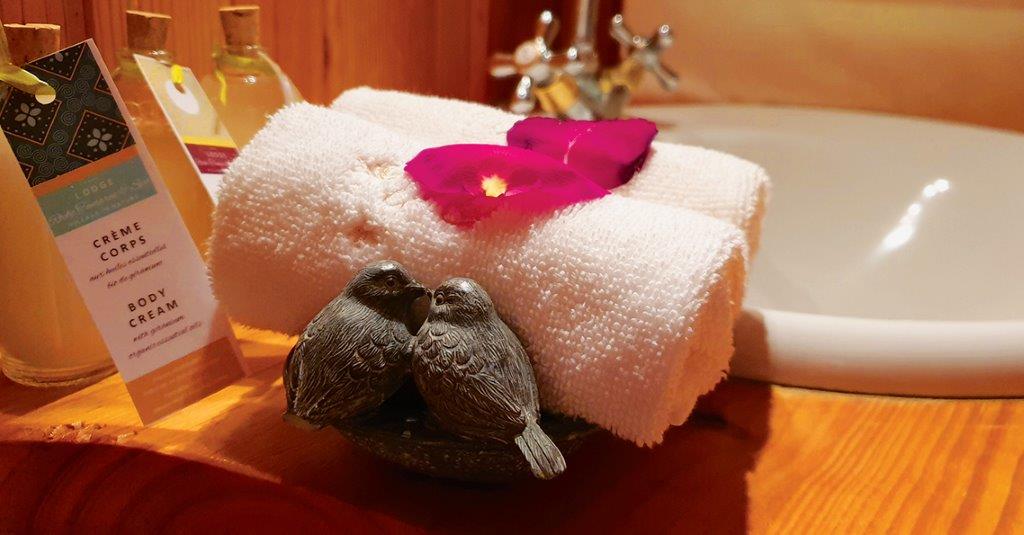 Lodge (4)
20200905_123550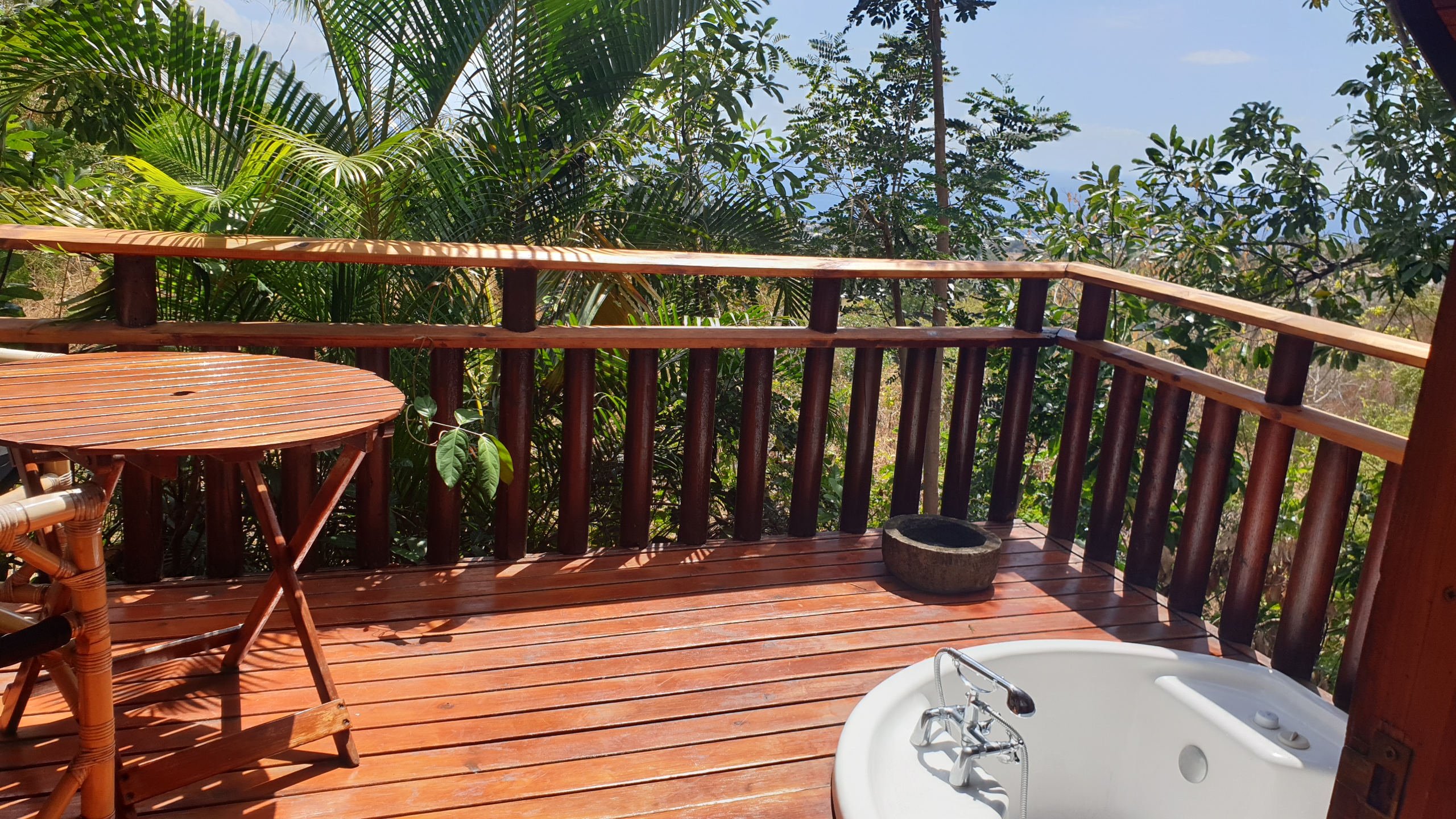 Elegance and charm characterize the Prestige Lodge. A 32m² bungalow including 10m² of private terrace, equipped with a hot tub on its terrace.
You will love relaxing evenings in the hot tub on its terrace, under the starry vault of our tropical nights.